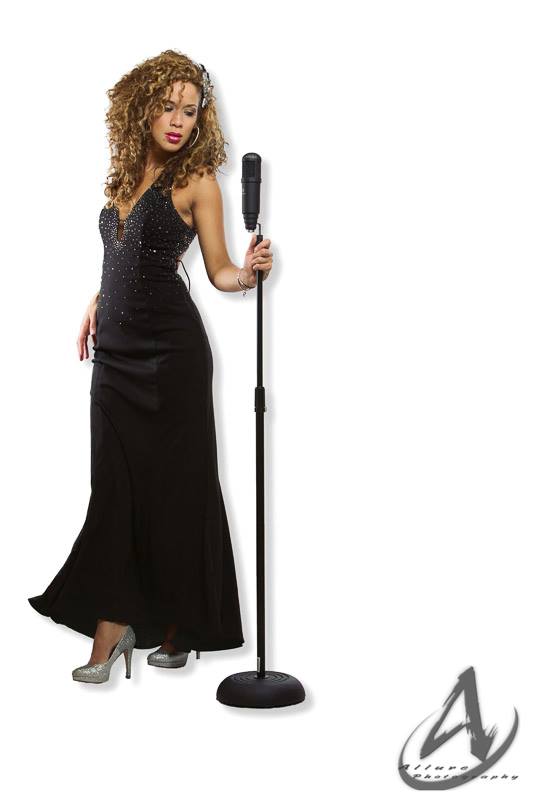 Welcome!
We all have a purpose, and mine is unfolding right before my eyes. Here I am with my heart in my hands giving what I love most, my music and art to you. This is to all who believe in me and my dreams. I am a young, ambitious, driven and talented woman, who wants to make her mark in history – by first inspiring those who lack the confidence and faith to believe that anything is possible and second to share with the world my experiences. I have much to tell and this story is just at the beginning. Venture with me as I share my life; be a part of my journey through music, art and a life destined for greatness.
Contact: sarahbarbosaandband@gmail.com
My Art
Passion. I express myself through both music and art. Art is the visual release of my inner thoughts and emotions.  Please enjoy some of my creativity below. I am a freelance artist that sells my personal artwork, as well as, custom art. Please reach out for pricing.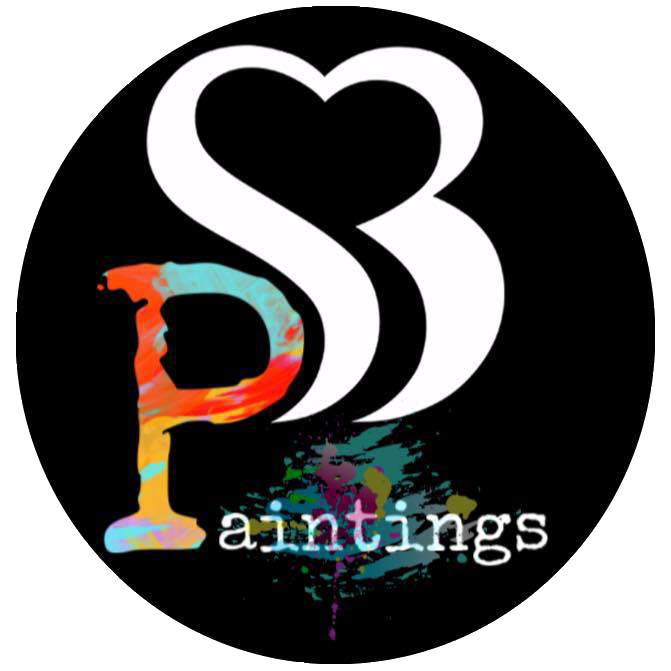 Music
Private event? Please contact me for high quality, professional music to elevate your experience.
Quotes For Art
If you have an idea for a piece of custom, one-of-a-kind art, please contact me so we can bring your vision to life.